How to change your owner account email on the Deco app
Each Deco mesh network has only one owner account with full authority to make any changes on the network. If you want to change the email address used to another, which ever email address you want to use can not already be associated as a TP-Link ID. If you try to change the email address to one that is already registered, you will get a error stated that.
The screenshots below will show you how you switch just the email address while the password remains the same.
Step 1. Tap the three lines icon in the top left corner of the Overview page, then tap on the circle shape.
Step 2. Click on E-mail, then type your account password.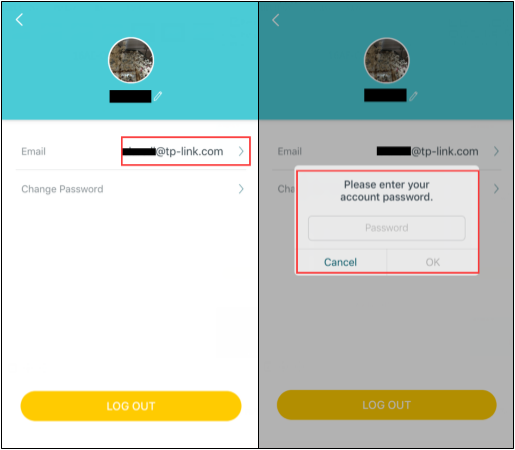 Step 3. Change E-mail address to the one you want, click on Next to finish the setup process.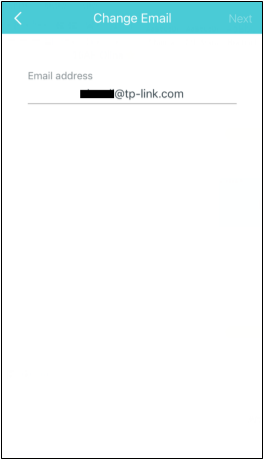 What will happen next is the new email address will receive an email with a button to confirm the change. Once you click the button, you will now log in with the new email address, and the same password you used with your previous email address.