Sharing your Tapo Smart Devices - Device Sharing
Sharing Your Tapo Smart Devices with Another TP-Link ID
How to share your Tapo smart devices (smart plug, smart camera, smart bulb) with your families
This article apolies to TC60, TC70, Tapo C100, Tapo C200, Tapo C310, Tapo L510E, Tapo L530E, Tapo P100, Tapo P105.
With the Device Sharing feature, you can invite your families to manage the smart devices together; without having to add the device to multiple accounts or platforms.
*Note:
Cameras can be shared with two separate accounts at most, and these two accounts will only have access to the camera's live view and playback features.
Some Tapo Devices Do Not Support the Sharing Feature for the Time Being, and the app will indicate that the device sharing feature is not supported.
1. Launch the Tapo Application for the Account on Which You Would Like to Add a Shared Camera
Let the invitees launch the Tapo APP, choose "Sign up" to create their TP-Link ID first, or log in with an existing ID.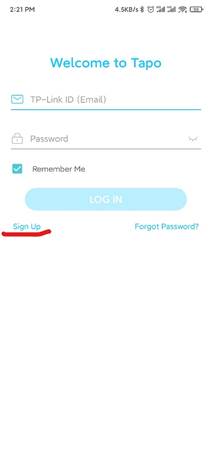 2. From the Account with the Camera Already Setup
Navigate to the Tapo Application Home Screen
Long Press On the Device That You Would Like To Share
or, On the 'Me' Page, tap Device Sharing and Select the device you want to share.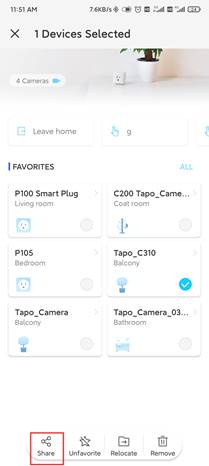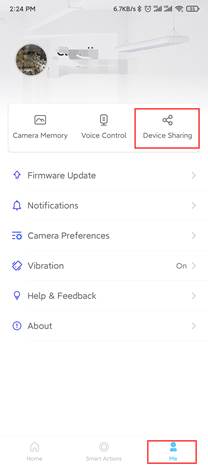 3. Enter the TP-Link ID for the Account You Would Like to Share the Device.
Tap the "Share" Button to Invite the Other Account to Manage the Device.
Note: For Tapo cameras, invitees have limited permissions to control the cameras.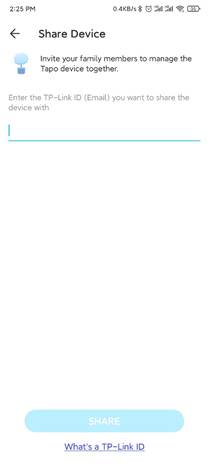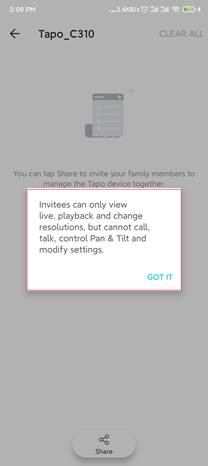 4. On the Account You Would Like to Access the Shared Camera
Check for an Invitation in the Tapo Application under "Devices from Others" and tap the "Accept" button.
The Device Should Now be Shared to the Other Tapo Account; this account can now manage the shared device.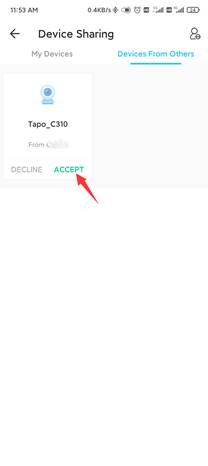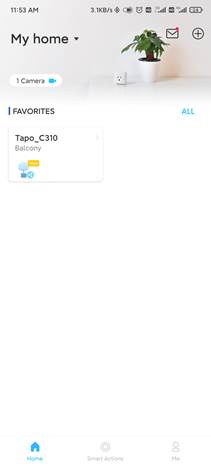 How to Stop Device Sharing
If you would like to stop the Device Sharing,
Navigate to the Device Settings and Find the Device Sharing Option,
You will be able to see the account that you shared the device with,
slide the shared account to the left and tap 'Delete.'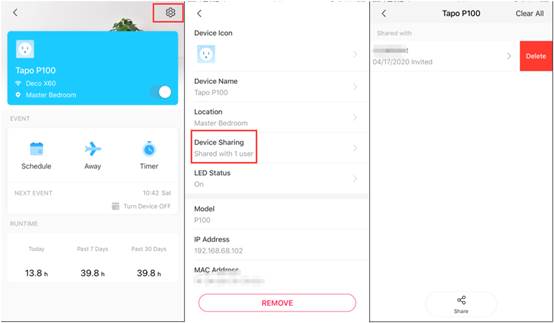 or,
You can Navigate to Me > Device Sharing > My Devices
From here, you will be able to see the shared devices,
Slide the Device to the Left and Tap 'Stop Sharing'